Products and Services Gallery
Get
free next business day delivery

with any Original ink and toner purchase.

shop now >>
Hari Raya Promo
Get yourself a new color inkjet printer. Price starts from RM129.00
Buy 3 Get 1 Free
Purchase Any 3 Black Premium Compatible Toner Cartridges and Get the 4th Free.
Trade In Old Printer
Now you can trade in your old printer to get a new printer. Proven reliability
72% of tested refilled ink cartridges failed during use or right out of the box, while 1 out of 3 non-HP toners failed. Original HP ink and toner cartridges work every time.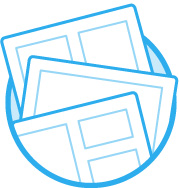 Original ink and toner cartridges can help your company reduce reprints, so you don't waste paper, toner, and energy.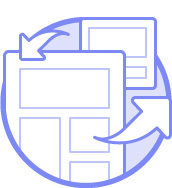 Original ink and toner cartridges come backed by over 20 years of development, delivering the highest quality prints.
Top Quality Ink & Toner Printer Cartridges at the Best Price
Fast and Free Shipping Nationwide*
Wide Range of Cartridges for All Major Brand
100% Quality and Satisfaction Guaranteed
Look No Further. Get Started Today